Office Construction Contractor in Springfield MO
At Morelock Builders & Associates, we are dedicated to providing top-notch office construction services to the residents of Springfield and the surrounding areas. We understand that building an office requires meticulous planning and execution, and our team of skilled professionals is equipped to handle every aspect of the construction process from initial design to final completion. Our extensive experience in the industry has equipped us with the knowledge and expertise needed to create cutting-edge office spaces that are functional, aesthetically pleasing, and tailored to the unique needs of our clients.
Office Construction in Springfield, MO MARISOL
MEDICAL FACILITIES
REGIONS BUILDING
SOUTHWEST CENTER FOR INDEPENDENT LIVING
NATIONAL PARK PLAZA
Why Choose Morelock Builders For Your Office Construction
Morelock Builders & Associates is the most reliable and experienced solution for all your office construction needs in Springfield. Being in the industry for years, our team of experts has successfully completed numerous projects with utmost precision and efficiency. We prioritize our clients' needs and ensure that their vision is translated into reality by providing them with detailed plans and cost-effective solutions. Our unwavering commitment to quality is unparalleled, and we leave no stone unturned in delivering exceptional results that exceed our clients' expectations. Furthermore, we maintain transparency and open communication with our clients throughout the construction process, ensuring that there are no surprises or delays. With Morelock Builders & Associates, you can entrust your dreams and aspirations for your office construction and be confident that we will turn them into a successful reality.
Contact Our Springfield Office Construction Company
In today's competitive business world, having a well-designed office space can make all the difference for your company's success. Here at Morelock Builders & Associates, we understand the importance of creating a space that meets your specific needs and reflects your brand's identity. Our team of experienced professionals is dedicated to delivering high-quality construction services that are tailored to your vision and budget. From design to completion, we strive to exceed your expectations every step of the way. Don't settle for anything less than exceptional when it comes to your office space. Book your next construction service with Morelock Builders & Associates today and let us help you take your business to the next level.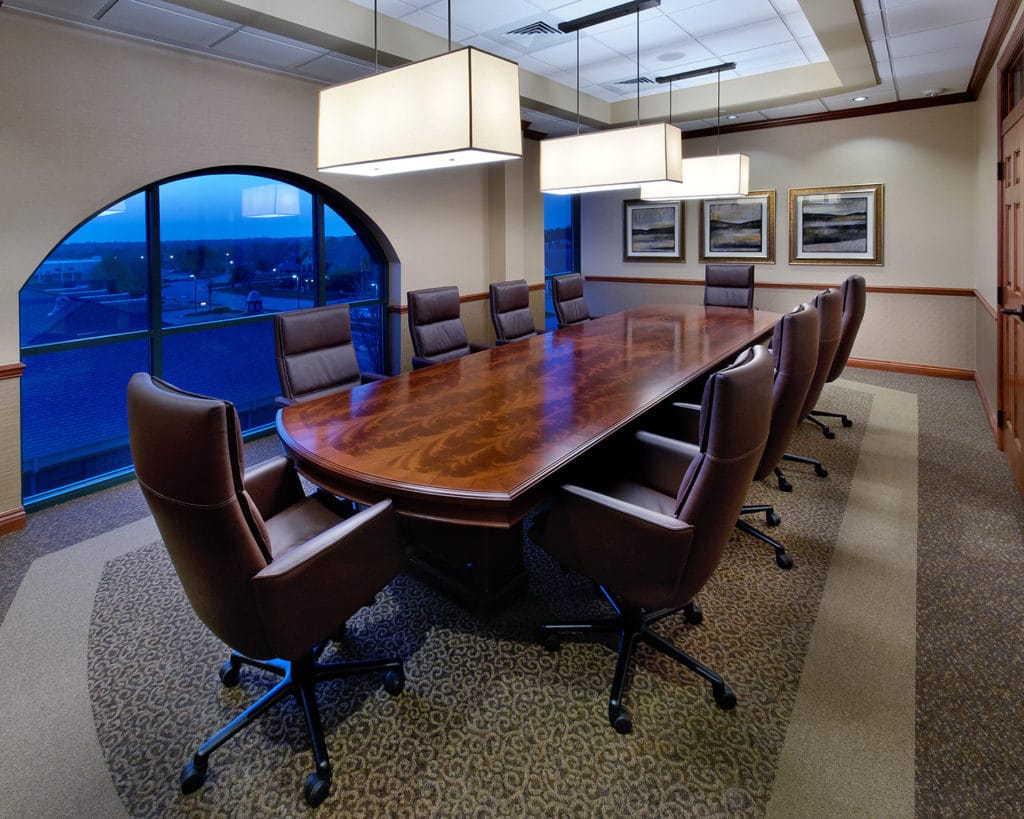 Frequently Asked Questions