Bank Construction Contractor In Springfield MO
At Morelock Builders & Associates, we take immense pride in offering exceptional construction services to our clientele. We are a premier construction company, with years of experience in the industry, with a focus on constructing state-of-the-art banks in Springfield from the ground up. Our team of well-trained professionals possesses top-notch expertise in all aspects of the construction industry, from design to completion. We ensure that every aspect of the construction process is executed with the utmost precision, accuracy, and professionalism.
MID MISSOURI BANKS
EMPIRE BANK
GREAT SOUTHERN OPERATIONS CENTER
METROPOLITAN BANKS
SIGNATURE BANK
THE BANK
Why Choose Morelock Builders & Associates For Your Bank Construction
When it comes to bank construction services, Morelock Builders & Associates stands out as the top choice in Springfield. Our team of experts boasts extensive experience and knowledge in the field, allowing us to deliver exceptional results to our clients. Our company is committed to providing high-quality construction services while staying on budget and delivering on time. We understand the specific needs and requirements of bank construction, including security, durability, and efficiency, and we work closely with our clients to ensure that every detail is addressed. Morelock Builders & Associates employs the latest technologies and methodologies in the construction industry to ensure that every project we undertake receives the best possible outcome. Our reputation is built on our commitment to excellence, and we pride ourselves on providing unparalleled customer service and attention to detail. Trust Morelock Builders & Associates for all of your bank construction needs, and experience firsthand why we are the top choice in Springfield.
Contact Our Bank Construction Company
In today's rapidly advancing financial atmosphere, banks need a construction company they can trust. At Morelock Builders & Associates, we understand the value of your institution and its reputation. This is why we utilize only the highest quality materials and industry-leading techniques to complete your bank construction project. From concept to completion, our team will ensure the project stays on schedule and within budget while maintaining strict adherence to safety and quality assurance protocols. With our experienced professionals and commitment to excellence, trust us as your go-to partner for all of your bank construction needs. Don't hesitate to contact us and book your next service today.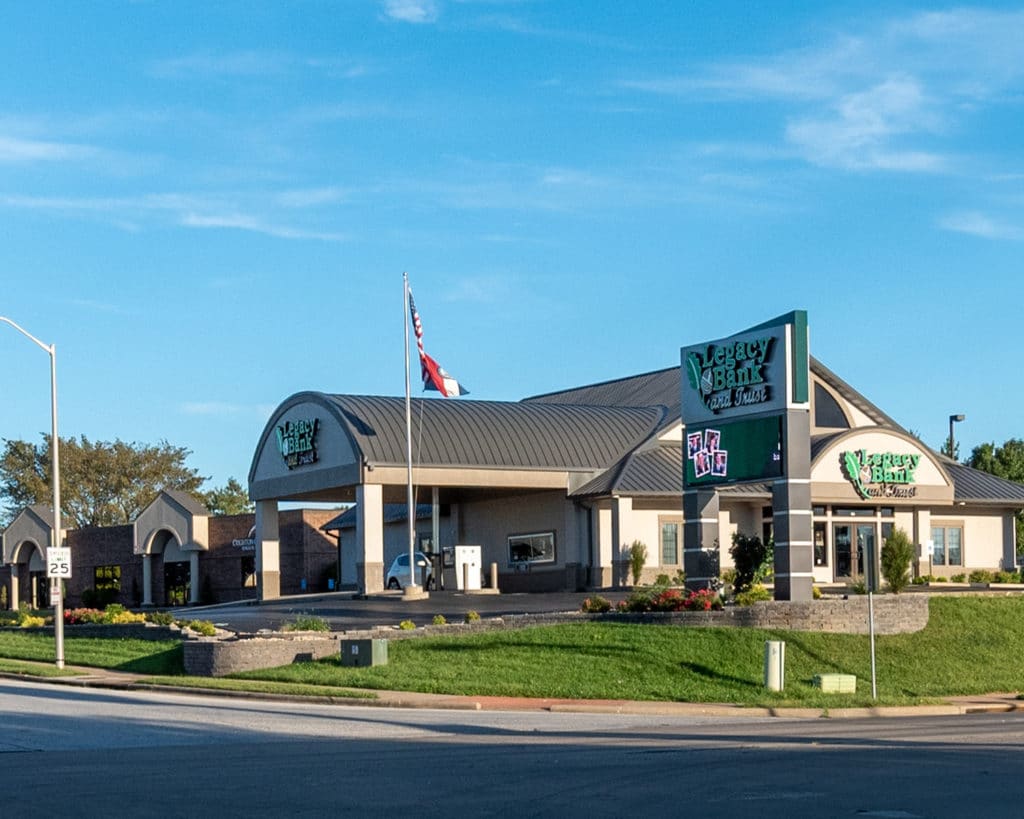 Frequently Asked Questions